Receive quotes, information about the products and opportunities to see our devices in your area
Thank you. We will be in touch soon.
Custom Travel Case
Buy now for

$339.00


Pay as little as $33/month with FuturePay
This item is the case only. It does not include any equipment. 
This semi-rigid case stores our Auto-Refractor, Lensometer, Phoropter, Smartphone and a Thermal Printer in a single, small case that fits the size requirements of carry-on luggage. It is designed for ergonomic comfort and supreme quality. The case is light yet flexible, shock absorbent and water resistant. It is ideal for mission trips and at workplace testing. 
Mobile Kit Overview Video
Who is using it?
With over 100,000 measurements in 57 countries, our devices are being used from the highest-end eye care provider in NYC to remote villages in the developing world. All seamlessly integrated with our Insight platform.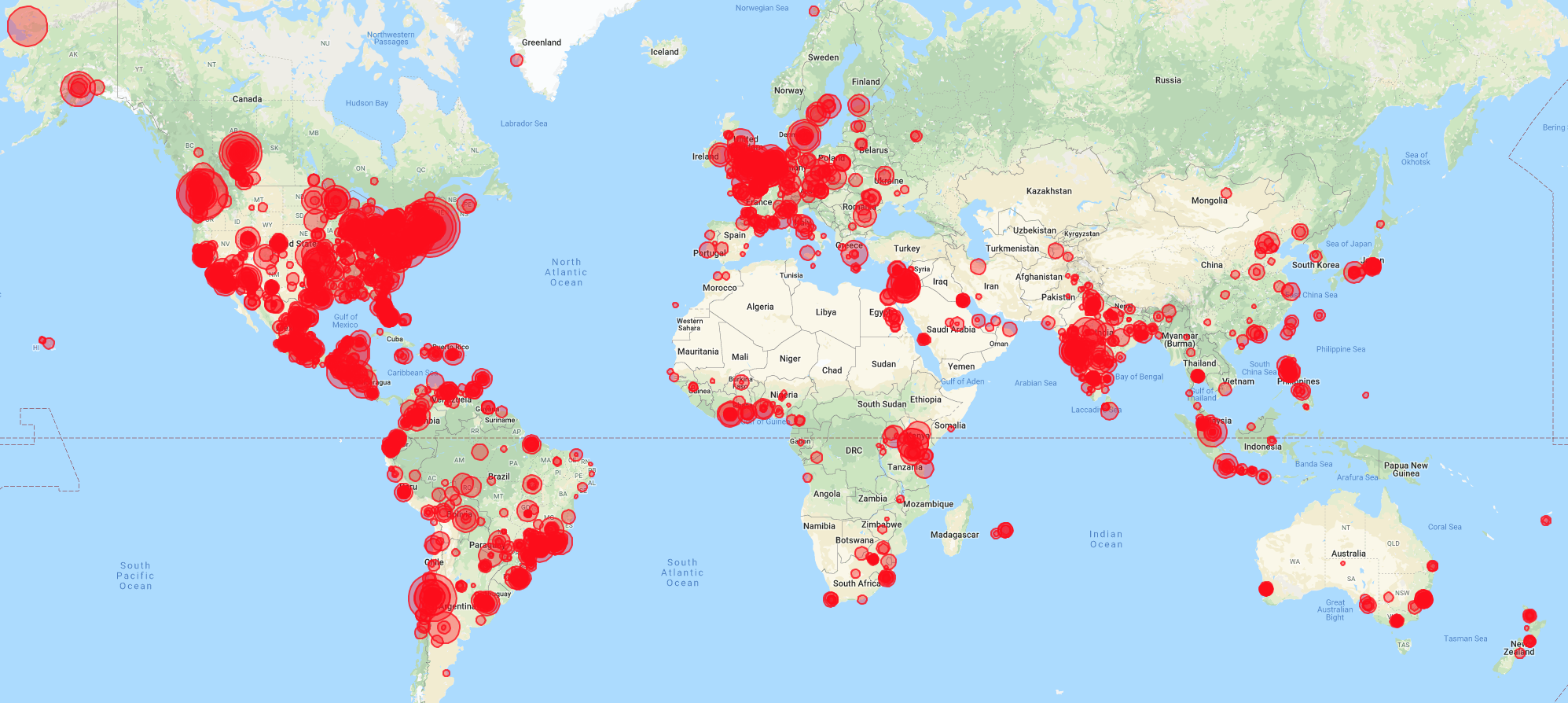 What are people's reactions?
Schedule an on-line demonstration