Receive quotes, information about the products and opportunities to see our devices in your area
Thank you. We will be in touch soon.
Gift Card
Ensure every dollar of your donation goes where it's needed most. EyeNetra Gift Cards now allow you to donate directly to your favorite NGO or social optometrist!
Most fundraising platforms used by eye care providers or member networks charge hefty fees that typically are paid from the donated funds.  Our gift cards allow you to have a direct impact and skip those commission fees entirely.  
All gift cards are delivered by email and contain easy instructions to redeem during checkout at 
store.eyenetra.com
. All you need to do is to forward the email to your recipient of choice. That's giving made easy.
Mobile Kit Overview Video
Who is using it?
With over 100,000 measurements in 57 countries, our devices are being used from the highest-end eye care provider in NYC to remote villages in the developing world. All seamlessly integrated with our Insight platform.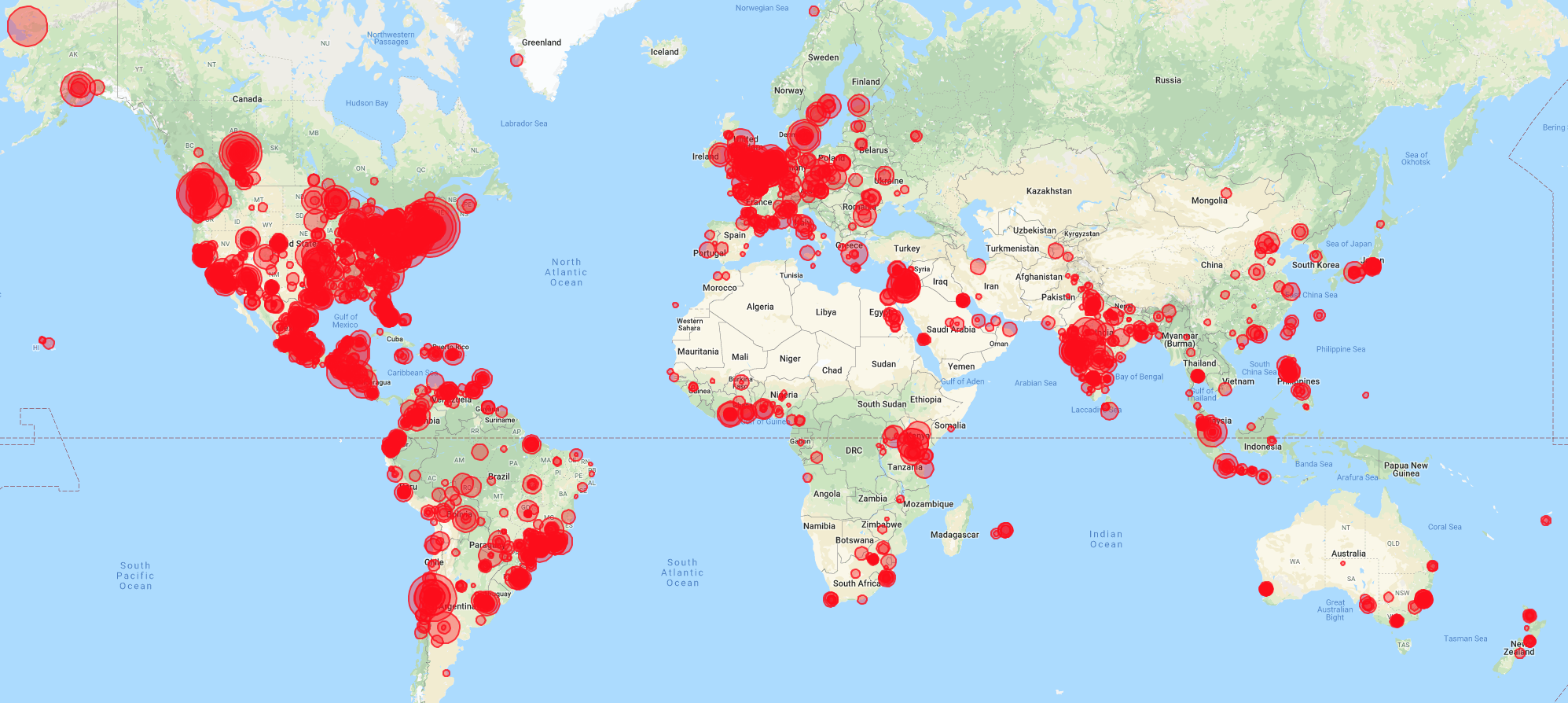 What are people's reactions?
Schedule an on-line demonstration