For Existing Practices
Buy now for

$1,990.00

$1,699.00


Pay as little as $169/month with FuturePay
Ideal for optometrists and ophthalmologists wanting to incorporate the latest in mobile technology in their existing practices. Assuming you already own a phoropter, the Netra (Refractor) and Netrometer (Lensometer/Focimeter) duo in this kit is perfect to conduct vision screenings or establish baseline readings for traditional subjective refraction.
1 Netra (Refractor)

1 Netrometer (Lensmeter/Focimeter)

1 Calibrated Smartphone (EyeNetra applications pre-installed)

1 Charger and Cable for the Smartphone
You will also receive: 
Schedule an on-line demo: here.
Downloads & References: 
For full list of Netra specs and features, please click here. 
For full list of Netrometer specs and features, please click here. 
Mobile Kit Overview Video
Who is using it?
With over 170,000 connected exams in 97 countries, our devices are being used from the highest-end eye care provider in NYC to remote villages in the developing world. All seamlessly integrated with our Insight platform.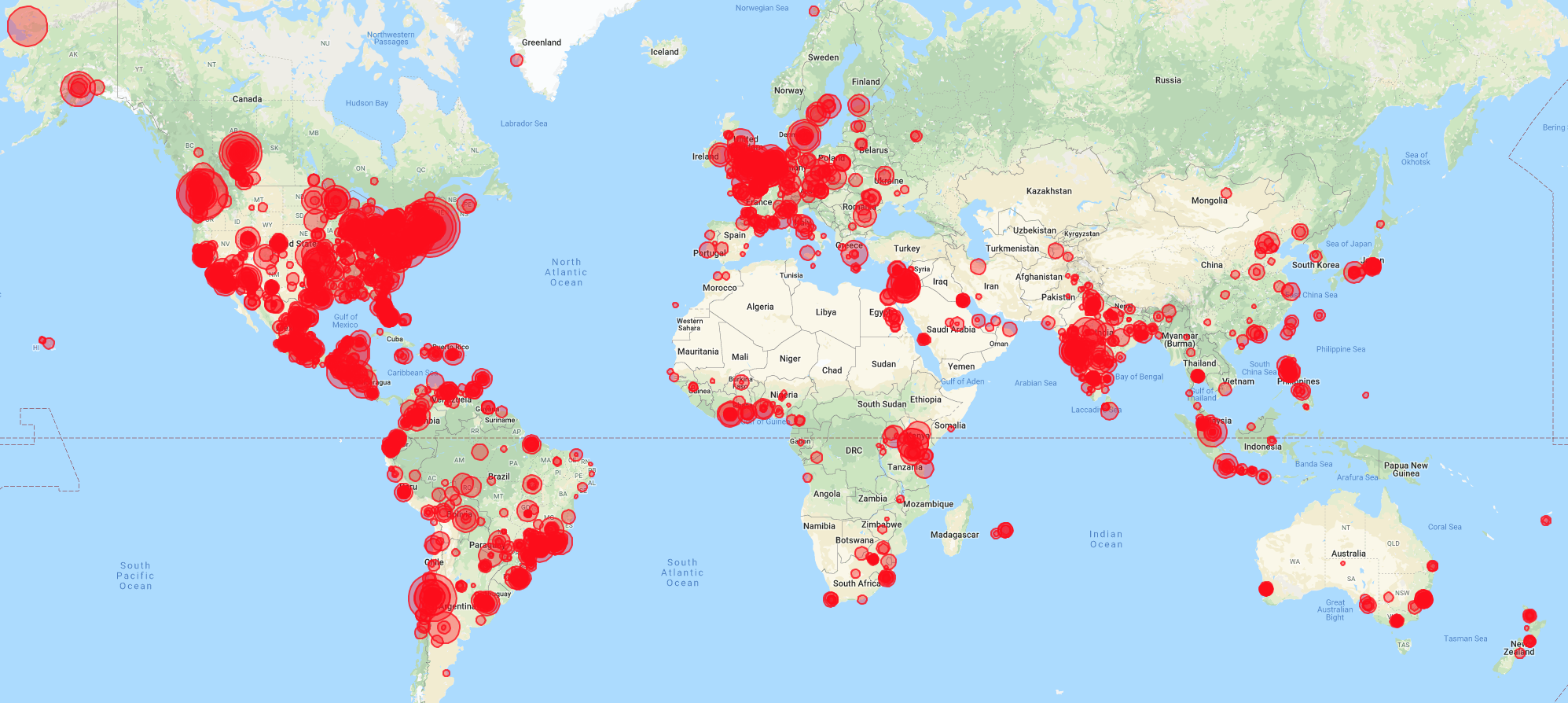 What are people's reactions?
Schedule an on-line demonstration