Smartphone Autorefractor
Buy now for US

$1,290.00


Pay as little as $129/month with FuturePay
Ships within 3 days.
For mobile eye diagnostics or vision screenings, the NETRA autorefractor measures sphere, cylinder, axis and pupillary distance through game-like interactions in a VR setting. The binocular, patient-driven exam takes about 2 minutes. NETRA is the only mobile autorefractor with built-in accommodation control. With 20+ scientific papers, NETRA's accuracy is proven to be the same as other state-of-the-art autorefractors (~0.35D). No need for dilation or cycloplegia.
1 Netra Body (Automated Refractor)
1 Calibrated Smartphone (EyeNetra apps pre-installed)

1 Charger and Cable
You will also receive: 
 Downloads & References: 
See it in Action!
Prescribe straight from the Phone's screen
Technical Specifications
| | |
| --- | --- |
| Technology | NETRA (Pat. Issued) |
| Accommodation Control | Fogging (Pat. Pending) |
| Light Source | Smartphone Display (No Lasers) |
| Measuring Wavelengths | ~550nm and ~650nm Simultaneously |
| Sphere Range | -12 to +5.5D, 0.25D increment |
| Cylindrical Range | 0 to -7D, 0.25D increment |
| Axial Range | 0 to 180, 1 degree increment |
| Interpupillary Distance Range | 52 to 72mm, 0.5mm increment |
| Device Dimensions | 8.5cm x 20cm x 20cm (436g) |
| For ages of | 13 to 65 years old |
| External Processing Unit | Samsung S4 |
| Dilation Required | No |
| Cycloplegic Requirements | None |
| Calibration Requirements | None |
| Office Illumination Requirements | None (Optically Sealed) |
| Specialized Furniture Requirements | None (Handheld) |
| FDA Status | Product Listed as Class 1 exempt |
| Clearance in Europe | CE marked per applicable requirements of Europe's Medical Device Directives |
Who is using it?
With over 250,000 connected eye exams in 110 countries, our devices are being used from the highest-end eye care provider in NYC to remote villages in the developing world. All seamlessly integrated with our Insight platform.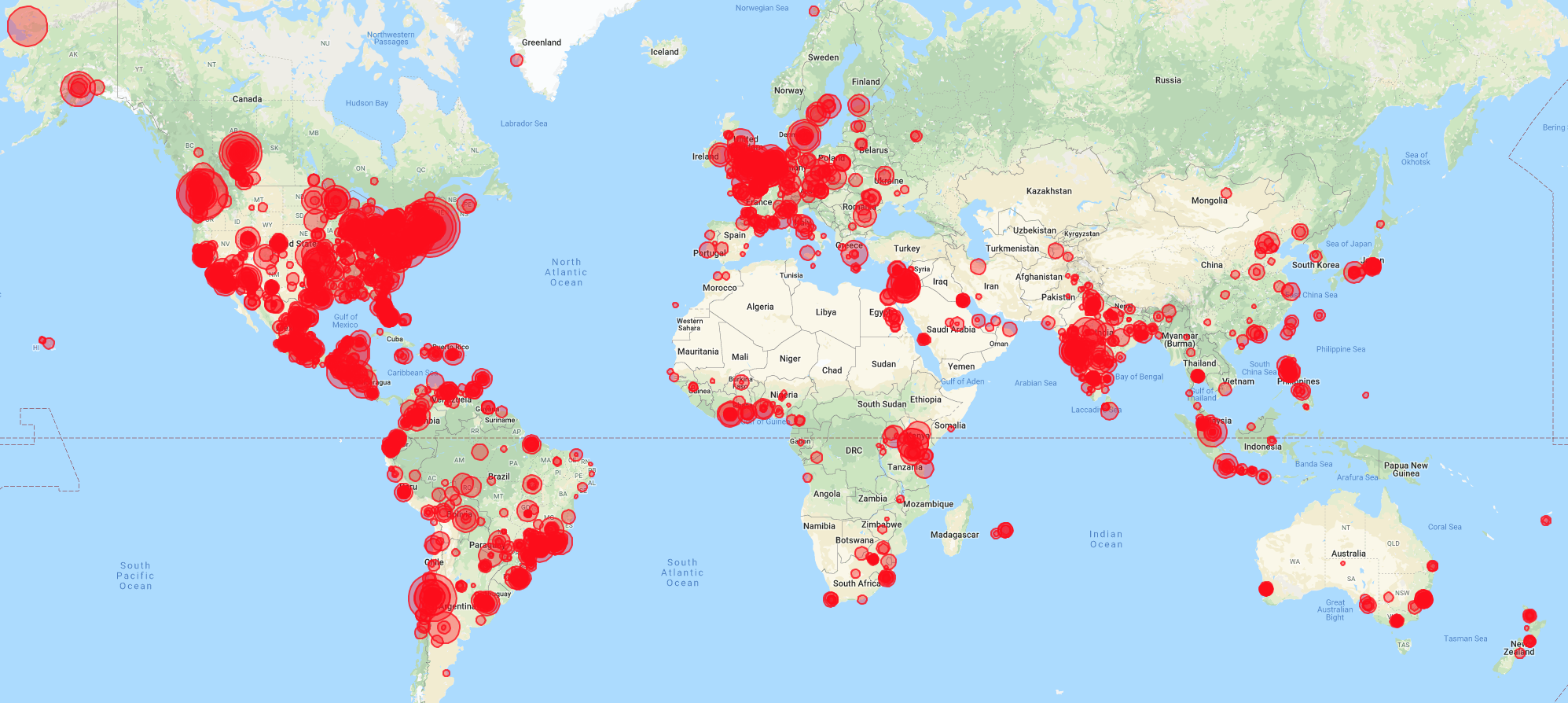 Get your new NETRA Auto-Refractor
NETRA Auto-Refractor with Phone
Incredible technology, amazing price

$1,290.00



Check out our Best Seller
Complete Mobile Refractive Set:
Lensometer, Autorefractor, Phoropter, Printer and Travelling Case
All in one for just
$3,350.00
Ideal for mobile clinics, this all-inclusive kit takes your practice on the road to remotely conduct refractions and collect the basic measurements required for glasses. This kit combines the Netra (Refractor), the Netrometer (Lensmeter/ Focimeter), and the Netropter (Acuity validation) in a small travelling case to curate a truly unique vision testing experience at the cutting-edge of mobile technology.